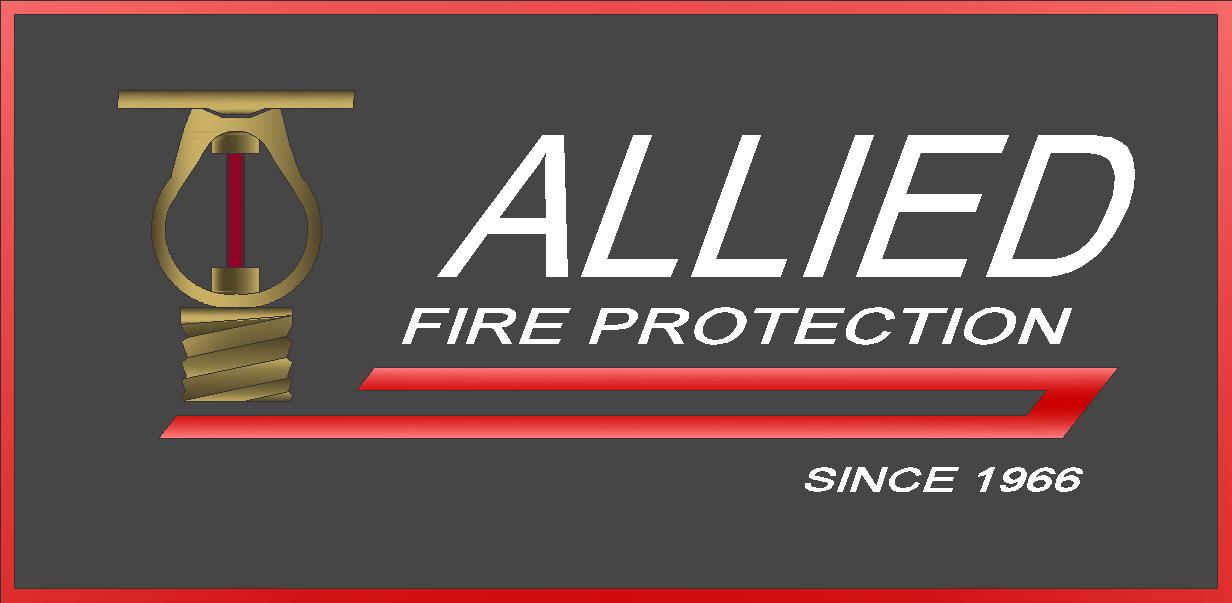 State License C-16 251700
(1) One Rincon Residential

High-Rise

(2) One Rincon

(Street View)

(3) Horizontal Split-case Pump

(4) 6-inch Seismic Joint Assembly

(5) Sprinkler Protection

for Car Stackers

(6) Sprinklers in Rotunda

(7) SRV 300 Spear

(The Infinity)

(8) Sprinklers in Architectual Feature

(Rough-in)

(9) Sprinklers in Architectual Feature

(Finished)

(10) Sprinkler at Architectual Stair

(11) Coordinated 6-inch Bulk Main

(12) Risers at San Francisco Airport

(13) FDCs on Building Exterior

(14) Vertical Turbine Pump Assembly

(15) Pump Room

(16) Seismic Bracing in Pump Room

(17) Raw Pipe in Yard at

Allied Fire Protection

(18) 3D Coordination

Conflict Resolution

(19) 3D Coordination

Conflict Resolution
Welcome
Allied Fire Protection is proudly celebrating over forty years of business in the San Francisco Bay Area. Our firm, which is locally owned and operated, is headquartered in Oakland, California, where it owns and occupies one of the largest fire sprinkler design and fabrication facilities in Northern California.
During our forty plus years in the sprinkler industry, ALLIED has grown from an organization comprised of several individuals, to our present staff of over 100. Since our founding, we have processed literally thousands of sprinkler jobs throughout the Bay Area ranging in magnitude from a few thousand dollars to jobs in excess of a million dollars. As our recent projects indicate, our experience includes all manner of structures from existing hospitals to new high rises to warehouse complexes. Our tenant improvement department is regarded as the most efficient in the Bay Area.
Our service department is equipped to handle any emergency day or night. Our specially trained personnel perform code required periodic tests and inspections, including the State of California Fire Marshal's "5-Year Title-19 Test & Inspection." In addition, our service department maintains and services a wide range of systems for our customers throughout the Bay Area and beyond. We are confident that no sprinkler job is beyond our capacity.
Over the years, ALLIED has developed an excellent reputation in the banking and surety communities as evidenced in part by the size of our line of credit, our bonding capacity, and rates. This economic backing, coupled with our capabilities, serves to insure our continued and expanding presence in the sprinkler industry.
We would like to take this opportunity to invite you to visit our facility at your convenience to see for yourself how ALLIED is set up to handle any of your future fire sprinkler requirements.